You're Invited to our Fall Family Photo Shoot
Feel the freshness of Fall
The temperatures are dropping, the leaves are changing, and harvest is upon us. This time of year represents so many things to so many and I want to share a few things with my community this fall.
My childhood was deeply rooted in agriculture and my love for growing things is still strong. You can find me many Saturdays from June through October at the Westgate Farmers Market. I love supporting this event because I take pride in our community, being a member of it, helping it grow, develop and prosper. I also love that the Market was created by residents seeking to address important community needs: make healthy, locally produced foods more accessible to west side residents and teach residents the benefits of including locally-grown produce in their shopping and daily meal planning.
As an appreciation to our community and our many clients Harsin Homes wants to welcome you to the Westgate Farmers Market on October 15 for a Fall Family Photo Shoot. We will have fall décor set up and photographer to take your photo for FREE! Bring your family, your dog, your bestie, or just your fabulous self. There will also be pumpkin painting for the kids at the Market that Saturday, so don't miss out.
I hope to see you on the 15th, we'll we be there from 9 AM to 12 PM. Whether you're wearing matching plaid outfits or your most comfy Saturday shopping get up, stop by, say hi, and get your photo taken!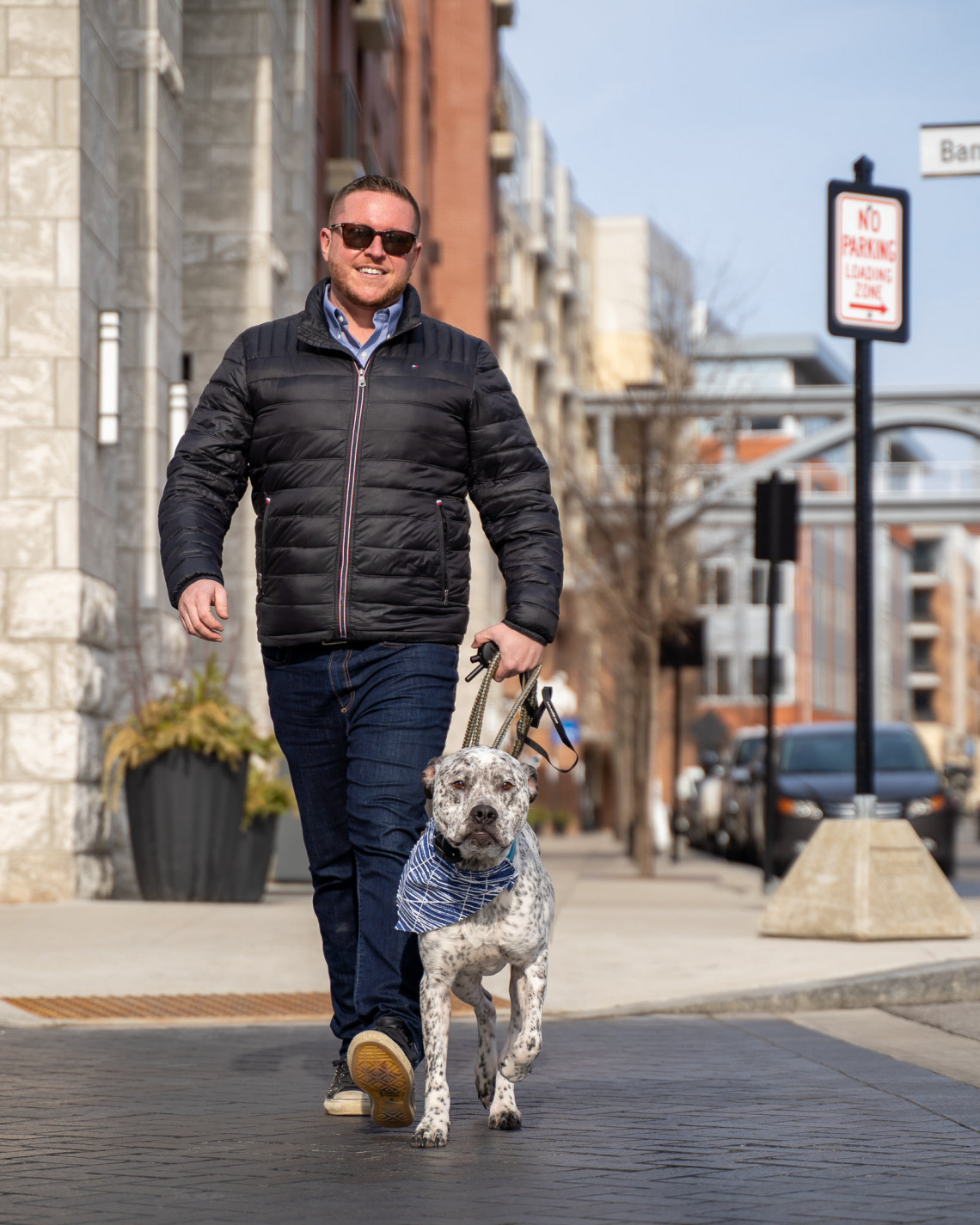 Westgate Farmers Market
The Westgate Farmers Market takes place the first and third Saturday of each month, June through October, from 9:00 AM to noon. The market is located at the West Gate Masonic Lodge.
More about the Market
Columbus in the Fall
Whether you are looking for a new place to hike, a seasonal brew or other festive activities, check out the Experience Columbus website to create your Fall Adventure Bucket List
Explore Columbus in the Fall